A BOOK ABOUT HANDS // How this book was born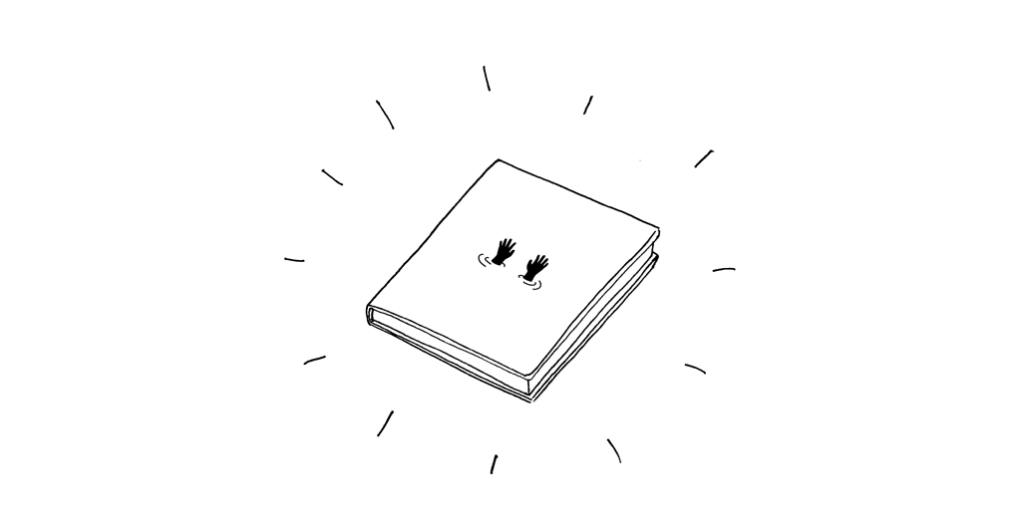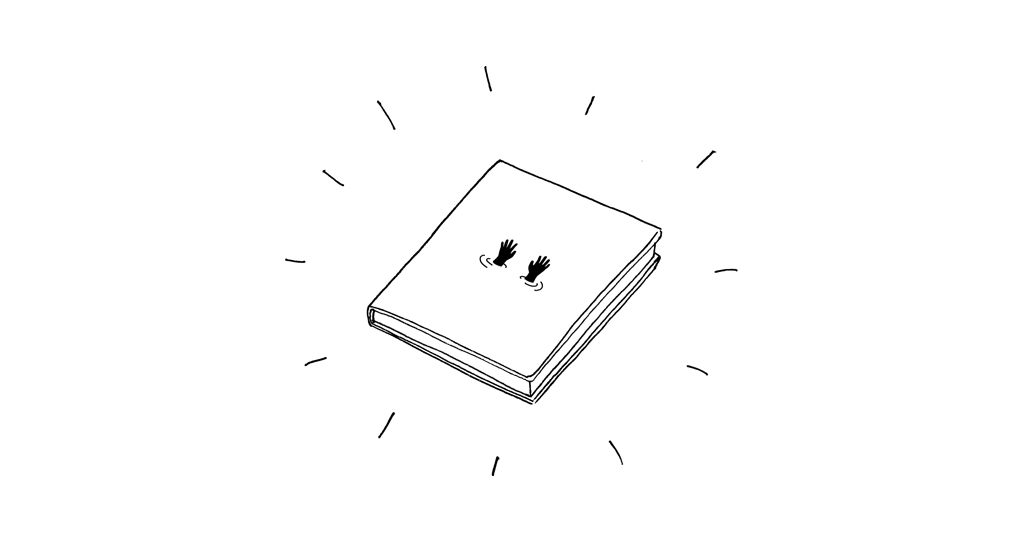 How this book was born
The first idea came from Pinterest. Michela Brondi, graphic designer, illustrator and set designer, is the author who selected the images for A BOOK ABOUT HANDS picking up the best of her board Hands pinned with around 700 amazing images of hands.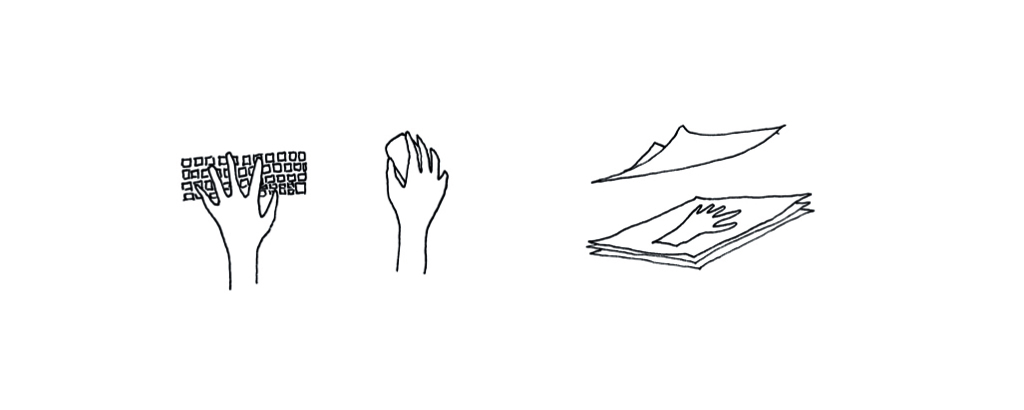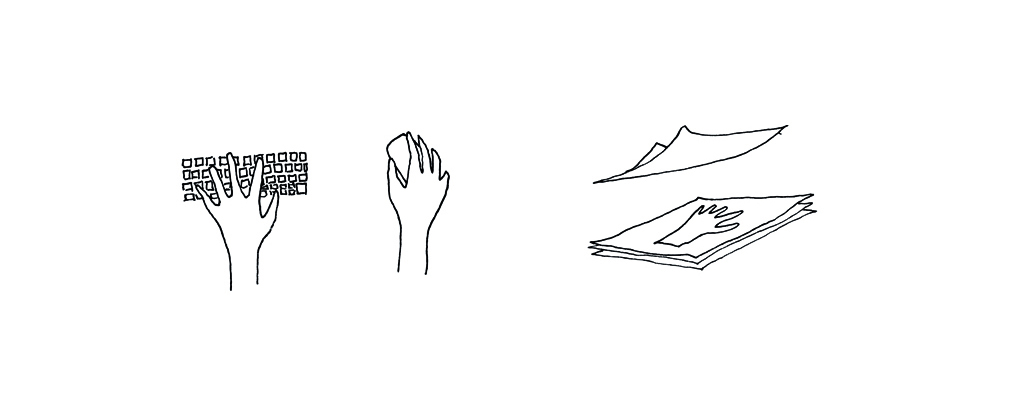 How this project was born
The long search
In six months of research, we threaded our way through a jungle of links, email addresses, blogs and websites, trying to trace out authors or right holders on images. Then we started to tell people we contacted what we had in mind: a beautiful, free and independent book, deserving to be published and known everywhere.
The first three copies
After a planning that lasted several months and thanks to the careful collaboration of Marco Macelloni, Bandecchi&Vivaldi's manager, we realized the first copies of the book.
It's a precious edition, with the best canvas, the best paper and debossed drawing in front cover.
It is a wonderful book for the extraordinary group of artists who have agreed to partecipate. They deserve our final thanksgiving.